mppsc syllabus: The Madhya Pradesh Public Service Commission (MPPSC) Prelims Exam is the first step towards a career in the administrative services of Madhya Pradesh. It consists of two compulsory papers: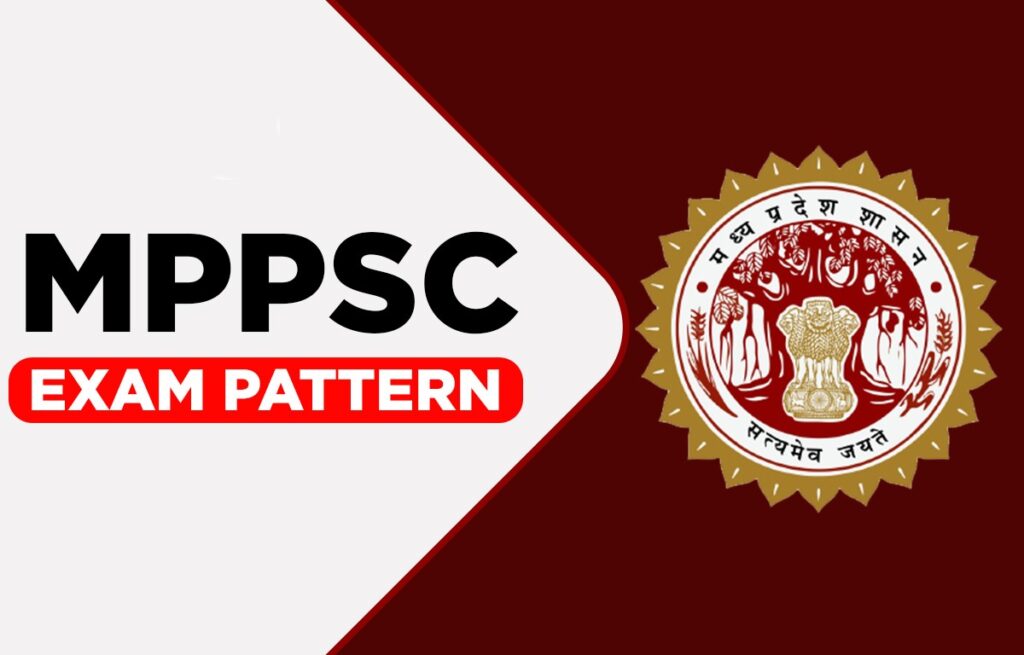 Paper 1: General Studies
General Science and Environment: mppsc syllabus
Questions in this section test your knowledge of general scientific concepts and their applications, as well as environmental issues.
Current Events of National and International Importance: Stay updated with the latest national and international news and events.
History of India and Independent India: Cover a broad spectrum of Indian history, including ancient, medieval, and modern periods.
Geography of India: Understand India's geographical features, including physical, social, and economic aspects.
Indian Polity and Economy: This section assesses your knowledge of the Indian political system and economic policies.
Sports: Stay informed about significant sports events, both nationally and internationally.
Geography, History, and Culture of Madhya Pradesh: Focus on the state's geography, history, and cultural heritage.
Polity and Economy of Madhya Pradesh: Gain insight into the political and economic landscape of Madhya Pradesh.
Information and Communication Technology: Understand basic computer and IT concepts.
Scheduled Caste & Scheduled Tribe (Prevention of Atrocities) 1989 (No. 33 of 1989) and the Protection of Civil Rights Act, 1955 (No. 22 of 1955): Familiarize yourself with the legal aspects related to the protection of civil rights and prevention of atrocities against marginalized communities.
Paper 2: General Mental Ability : mppsc syllabus
Logical Reasoning and Analytical Ability: Test your ability to analyze and solve complex problems logically.
Decision Making and Problem Solving: Evaluate your decision-making skills in various scenarios.
Comprehension: Assess your reading and understanding skills through passages and questions.
Interpersonal Skills, Communication Skills, Leadership Qualities, and Crisis Management: These sections measure your ability to handle interpersonal situations, communicate effectively, and exhibit leadership qualities.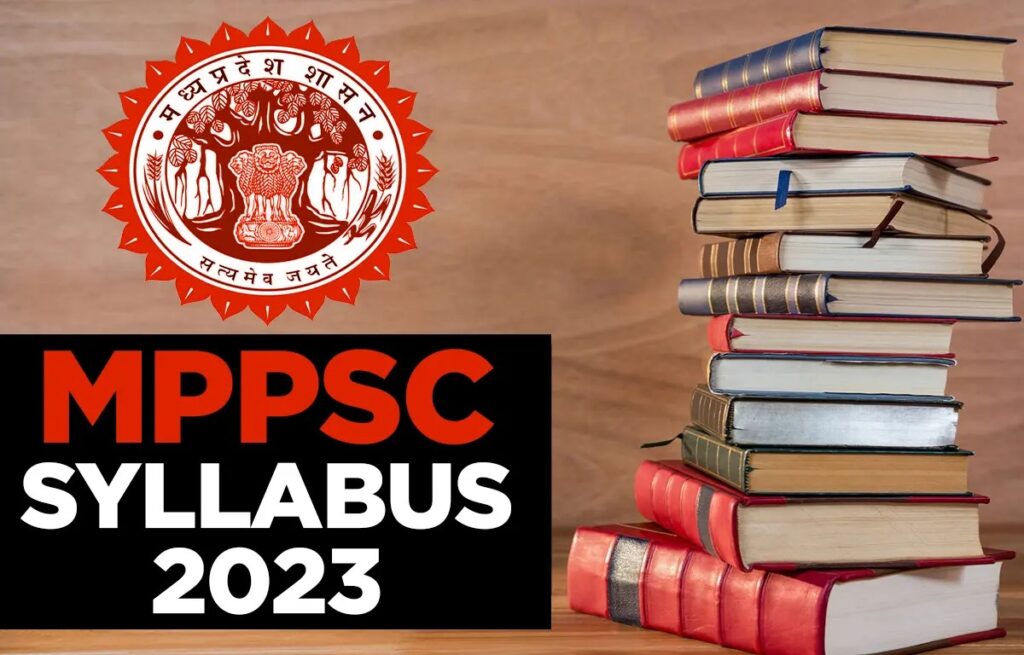 General Mental Ability:
This segment examines your cognitive abilities, including reasoning, quantitative aptitude, and data interpretation.
Remember that this is a brief overview, and candidates should refer to the official MPPSC website or the official notification for the most up-to-date and detailed syllabus.
Preparing thoroughly and understanding the nuances of these subjects is crucial for success in the MPPSC Prelims Examination. Good luck with your preparation!