Understanding the Importance of the MPPSC Admit Card
The MPPSC admit card serves as your ticket to the examination hall. It is a vital document that not only validates your candidature but also provides essential information about your exam schedule and venue. Without it, you won't be allowed to enter the examination center.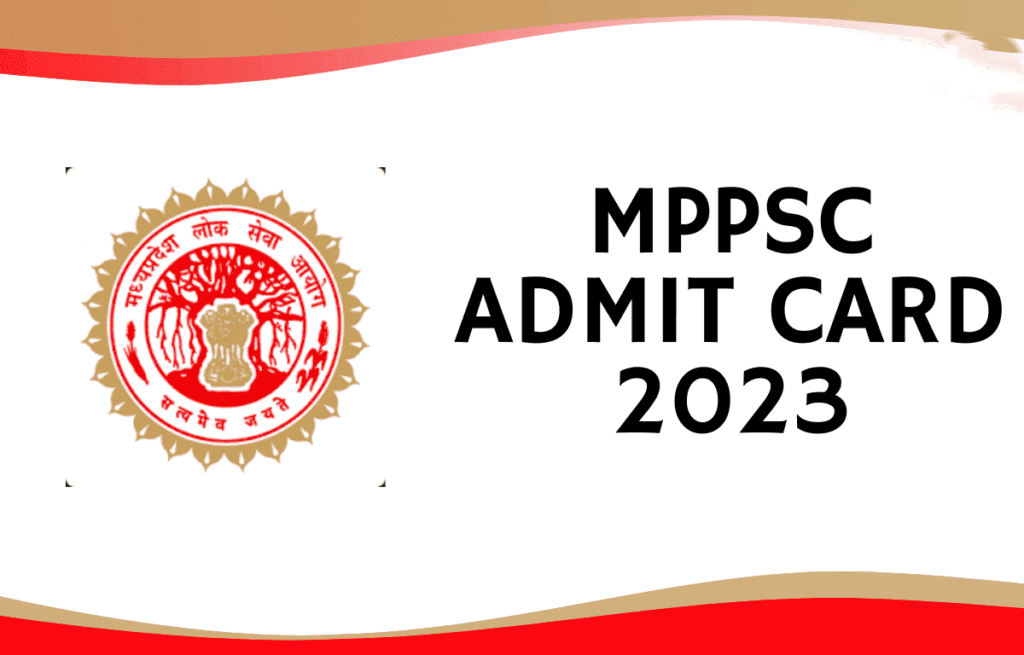 Steps to Download Your MPPSC Admit Card
Downloading your MPPSC admit card is a straightforward process. Follow these steps:
Step 1: Visit the Official MPPSC Website
To access your admit card, go to the official MPPSC website (www.mppsc.nic.in).
Step 2: Navigate to the Admit Card Section
On the website's homepage, look for the 'Admit Card' section. Click on it.
Step 3: Enter Your Credentials
You will need to enter your registration number and password. Ensure that you provide accurate details.
Step 4: Download Your Admit Card
After entering your information, click on the 'Download Admit Card' button. Your admit card will appear on the screen.
Step 5: Print Your Admit Card
To have a physical copy of your admit card, simply click on the 'Print' option.
What Information Does the Admit Card Contain?
Your MPPSC admit card contains crucial information such as:
Your Name
Roll Number
Exam Date and Time
Examination Venue
Photograph and Signature
Important Instructions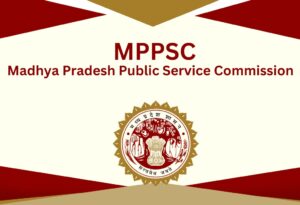 Crucial Points to Remember
Check Details Carefully: Make sure all the information on your admit card is accurate. If you notice any discrepancies, contact the MPPSC authorities immediately.
ID Proof: Along with your admit card, carry a valid photo ID proof (Aadhar card, passport, driver's license) to the examination center.
Timely Arrival: Arrive at the exam venue well before the reporting time mentioned on your admit card.
Follow Instructions: Adhere to the instructions provided on the admit card regarding items you can and cannot carry to the exam hall.
Maintain the Admit Card: Preserve your admit card even after the exam, as it may be required during subsequent stages of the selection process.
Common FAQs About MPPSC Admit Cards
Q1: Can I download my admit card on the day of the exam?
A1: It's recommended to download your admit card well in advance to avoid any last-minute issues.
Q2: What should I do if I forget my registration number?
A2: You can retrieve your registration number by following the 'Forgot Registration Number' link on the MPPSC website.
Q3: Can I request a change in my exam center?
A3: No, the exam center allocated in your admit card is final and cannot be changed.
Q4: Is it necessary to carry a colored printout of the admit card?
A4: No, a black and white printout is acceptable.
Q5: Can I request a duplicate admit card if I lose mine?
A5: Yes, you can request a duplicate admit card by contacting the MPPSC authorities.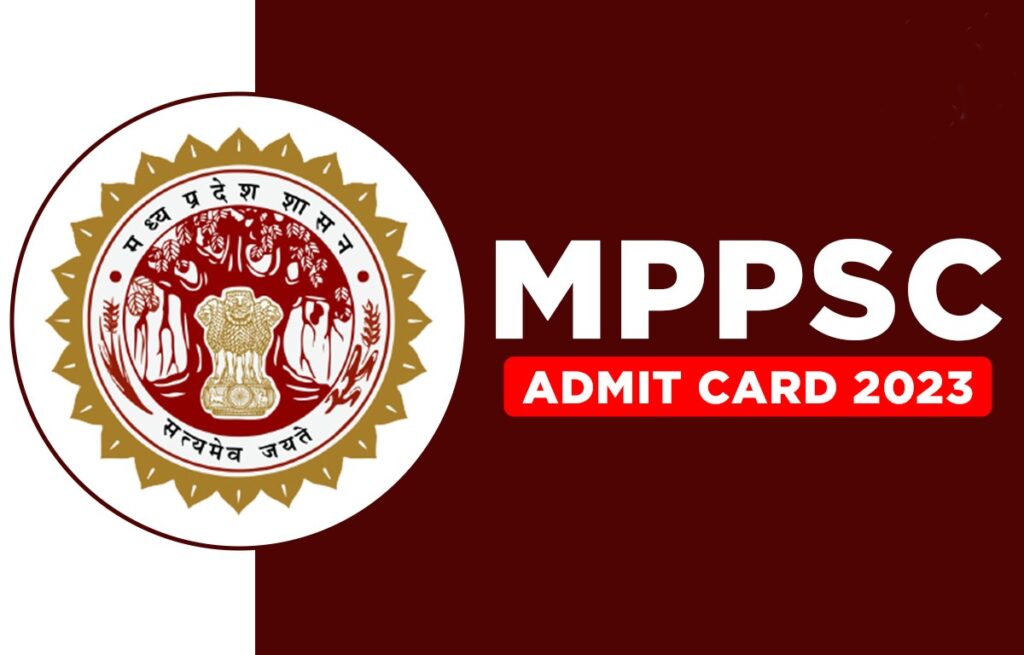 Conclusion
Your MPPSC admit card is your gateway to a successful examination. Ensure you follow the steps mentioned here to download it without any hassle. Remember to check all the details, follow the guidelines, and arrive at the exam center on time.
Access Now: Download MPPSC Admit Card
By keeping these essentials in mind and being well-prepared, you'll be one step closer to achieving your goals. Best of luck with your MPPSC examination!