Indian Premier League winners list
Here is the list of Indian Premier League (IPL) winners since the tournament's inception in 2008:
Highest time winner in IPL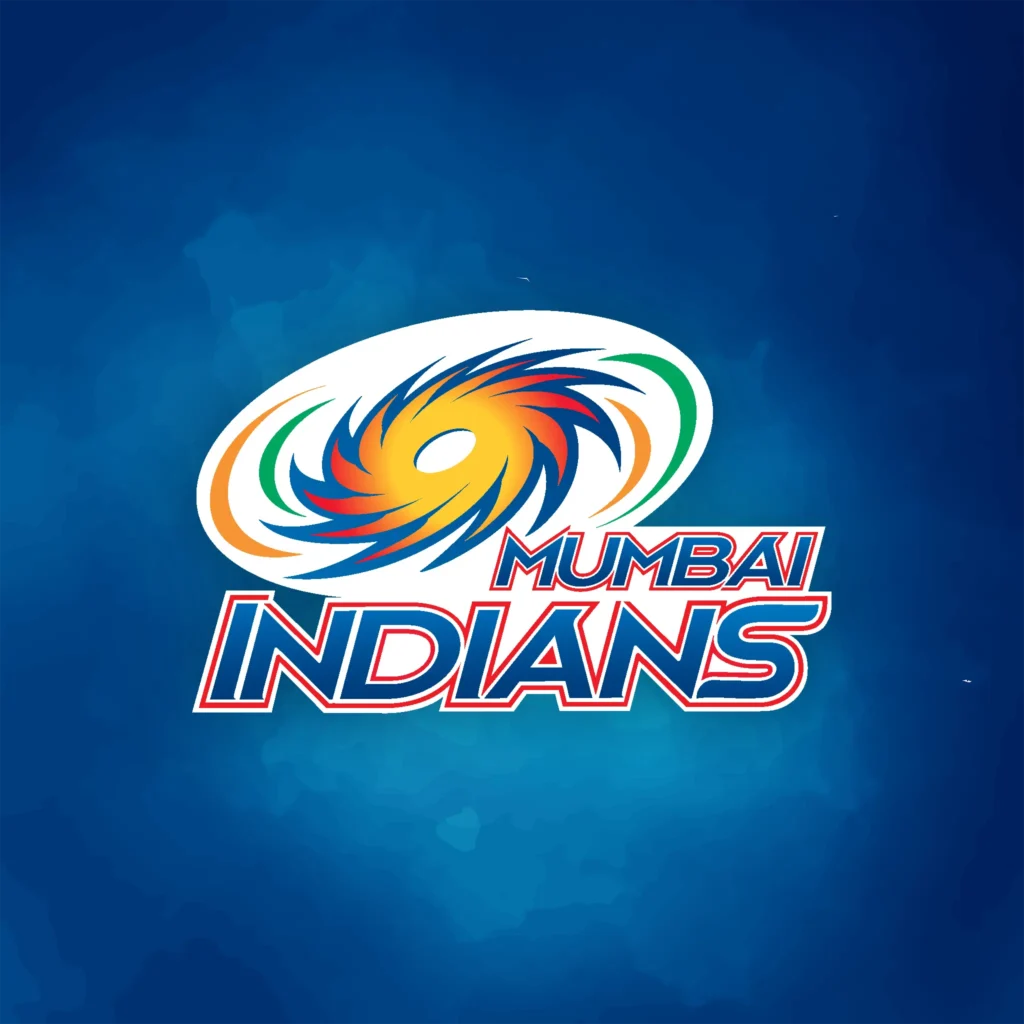 In 2020, Mumbai Indians became the team with the most IPL titles, winning their fifth championship.
Runner up teams in ipl – ipl winners list
Here are the runner-up teams in the Indian Premier League (IPL) since its inception in 2008:
2008: Chennai Super Kings
2009: Royal Challengers Bangalore
2010: Mumbai Indians
2011: Royal Challengers Bangalore
2012: Chennai Super Kings
2013: Chennai Super Kings
2014: Kings XI Punjab
2015: Royal Challengers Bangalore
2016: Royal Challengers Bangalore
2017 – Rising Pune Supergiants
2018 – Sunrisers Hyderabad
2019 – Chennai Super Kings
2020 – Delhi Capitals
2021- Kolkata Knight Riders
2022- Rajasthan Royals
It's worth noting that there was no runner-up in the first season of IPL, as Rajasthan Royals emerged as the champions.
full information About ipl
The Indian Premier League (IPL) is a professional Twenty20 cricket league in India. It was founded by the Board of Control for Cricket in India (BCCI) in 2007 and the first season was played in 2008. The league consists of eight teams representing different cities in India, and each team is owned by a franchise.
The IPL is played annually between March and May, and it is one of the most popular and lucrative cricket leagues in the world. The tournament follows a round-robin and knockout format, with each team playing against the others twice in the league stage, and the top four teams qualifying for the playoffs.
The IPL has been known for its high-intensity cricket, star-studded teams, and massive crowds. It has also been a platform for young and upcoming Indian players to showcase their talent and earn recognition. The league has produced some of the best cricketing moments and has given rise to many legendary players.
Apart from cricket, the IPL is also a major commercial event, with various brands and companies sponsoring teams and the tournament as a whole. The league has also faced controversies related to match-fixing and corruption, which have been addressed by the BCCI through various measures over the years.