Introduction
UPSC Syllabus in Hindi- The Union Public Service Commission (UPSC) conducts one of the most prestigious and challenging examinations in India – the Civil Services Examination. The UPSC exam is known for its rigorous selection process and its ability to identify and recruit some of the best minds in the country. In this article, we will delve into the UPPSC syllabus in Hindi, focusing on the key components and strategies for effective preparation.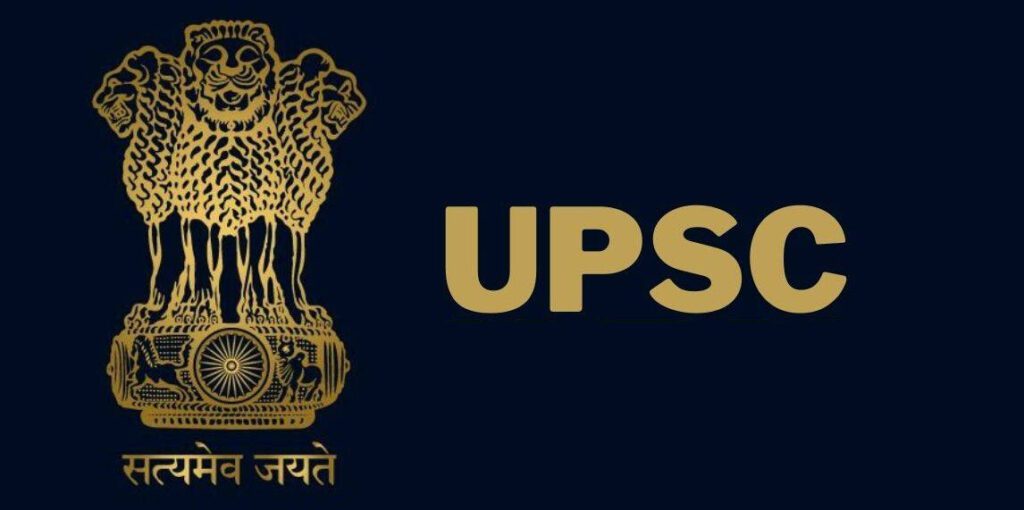 1. Understanding UPSC and its Importance
The UPSC is the constitutional body responsible for selecting candidates for various civil services positions in the Indian government. It conducts the Civil Services Examination annually, which includes the Indian Administrative Service (IAS), Indian Police Service (IPS), Indian Foreign Service (IFS), and various other Group A and Group B services.
The UPSC exam is highly regarded for its potential to shape the future of the nation by recruiting competent and dedicated individuals to serve the country.
2. The Advantages of Preparing for UPSC in Hindi
Hindi is the official language of the Indian government and holds significant importance in the administrative services. Preparing for the UPSC exam in Hindi has several advantages, such as:
2.1 Widening the Reach
By providing the syllabus in Hindi, the UPSC ensures that candidates from Hindi-speaking regions can access and understand the exam requirements more effectively.
2.2 Clarity of Concepts
For many candidates, Hindi might be their first language, and studying in Hindi can lead to better clarity of complex concepts, enhancing their overall comprehension.
2.3 Improved Expression
Candidates often express themselves better in their native language. Preparing in Hindi allows them to articulate their thoughts and ideas more precisely during the UPSC interview and written stages.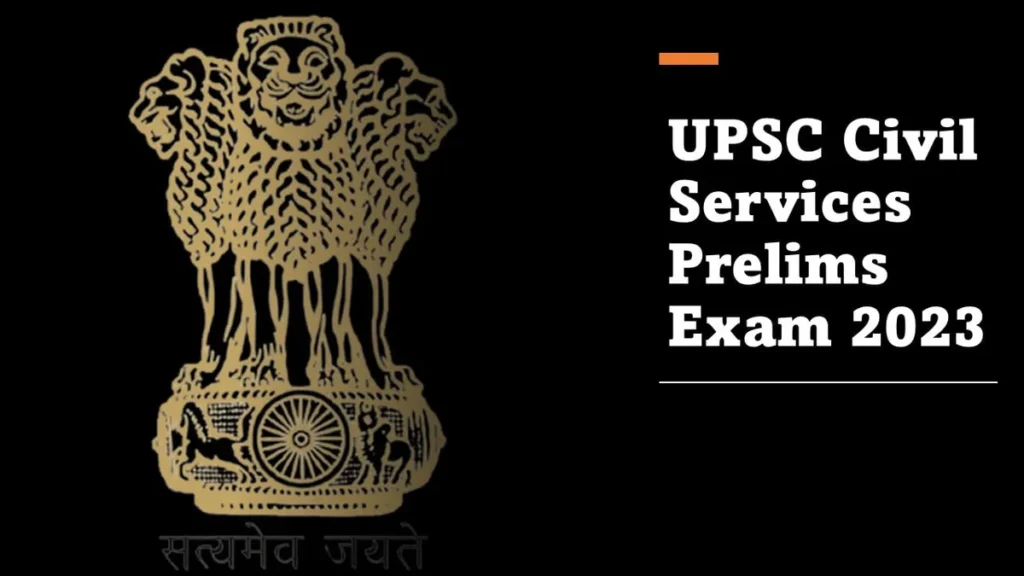 3. Understanding the UPSC Syllabus in Hindi
The UPSC syllabus in Hindi is structured to assess a candidate's knowledge, analytical abilities, and decision-making skills. It comprises two stages: the Preliminary Examination (Prelims) and the Main Examination (Mains). The syllabus covers a wide range of subjects, including:
3.1 General Studies
General Studies is the foundation of the UPSC syllabus and includes diverse topics such as History, Geography, Polity, Economy, Science, and Technology.
3.2 Optional Subjects
Candidates can choose an optional subject based on their interests and background. Options include subjects like Literature, Sociology, Public Administration, and many more.
3.3 Hindi Language and Literature
Candidates are required to demonstrate proficiency in the Hindi language through comprehension, essay writing, and precise usage.
3.4 Essay Writing
Essay writing is a critical aspect of the UPSC Mains examination. Candidates must practice and hone their essay writing skills on various topics.
3.5 Current Affairs
Staying updated with current events and issues is vital for both the Prelims and Mains stages of the UPSC examination.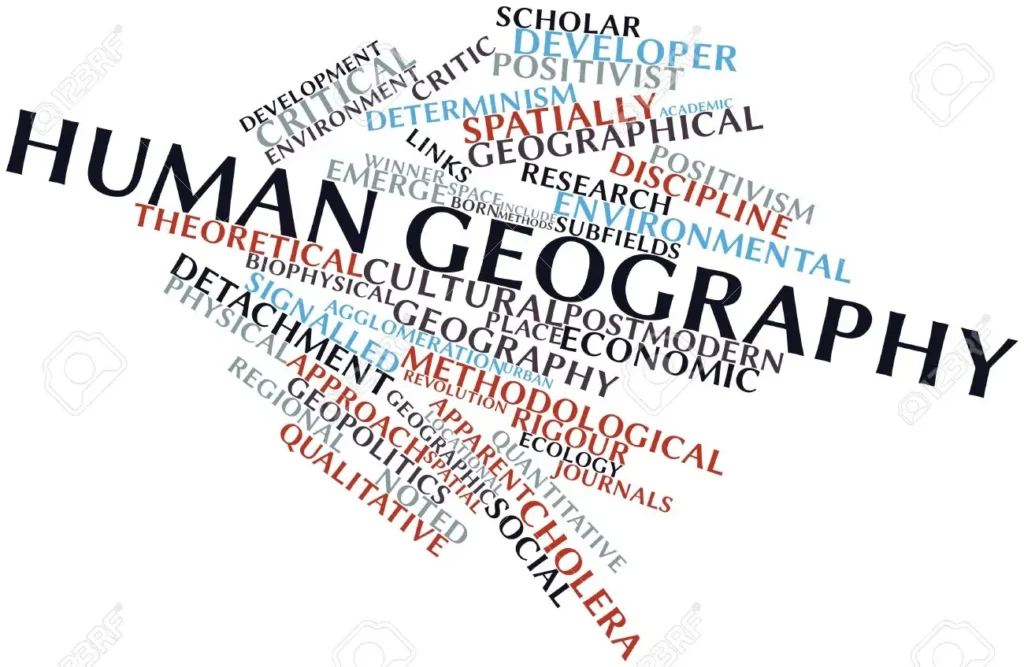 4. Effective Preparation Strategies for UPSC in Hindi
4.1 Create a Study Plan
Developing a well-structured study plan is crucial for managing time and covering the vast UPSC syllabus. Allocate sufficient time to each subject and revise regularly.
4.2 Refer to Authentic Resources
Choose study materials and resources that are reliable and relevant to the UPSC syllabus. NCERT books and standard reference materials are highly recommended.
4.3 Practice Mock Tests
Mock tests and previous year's question papers play a vital role in understanding the exam pattern and improving time management skills.
4.4 Stay Updated with Current Affairs
Follow newspapers, news channels, and reliable online sources to keep track of current affairs, which is essential for both the Prelims and Mains examinations.
5. Conclusion
Preparing for the UPSC examination in Hindi offers numerous advantages, and candidates must take full advantage of the available resources and support. By understanding the UPSC syllabus and adopting effective preparation strategies, aspirants can increase their chances of success and contribute significantly to the nation's progress.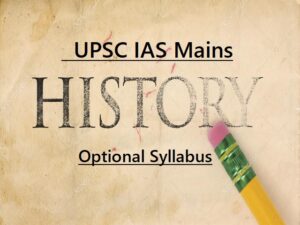 FAQs
1. Can I choose Hindi as my optional subject in the UPSC exam? Yes, candidates can choose Hindi literature as their optional subject in the UPSC examination.
2. Is the UPSC Preliminary Examination bilingual? Yes, the UPSC Prelims question paper is bilingual, available in both Hindi and English.
3. How important is current affairs in the UPSC exam? Current affairs play a significant role in both the Prelims and Mains stages of the UPSC examination, and candidates should stay well-informed.
4. Are NCERT books sufficient for UPSC preparation? NCERT books provide a strong foundation for UPSC preparation, but candidates should supplement them with additional reference materials.
5. Can I switch from English to Hindi medium during UPSC preparation? Yes, candidates can opt for Hindi medium during their UPSC preparation if they are more comfortable with the Hindi language.