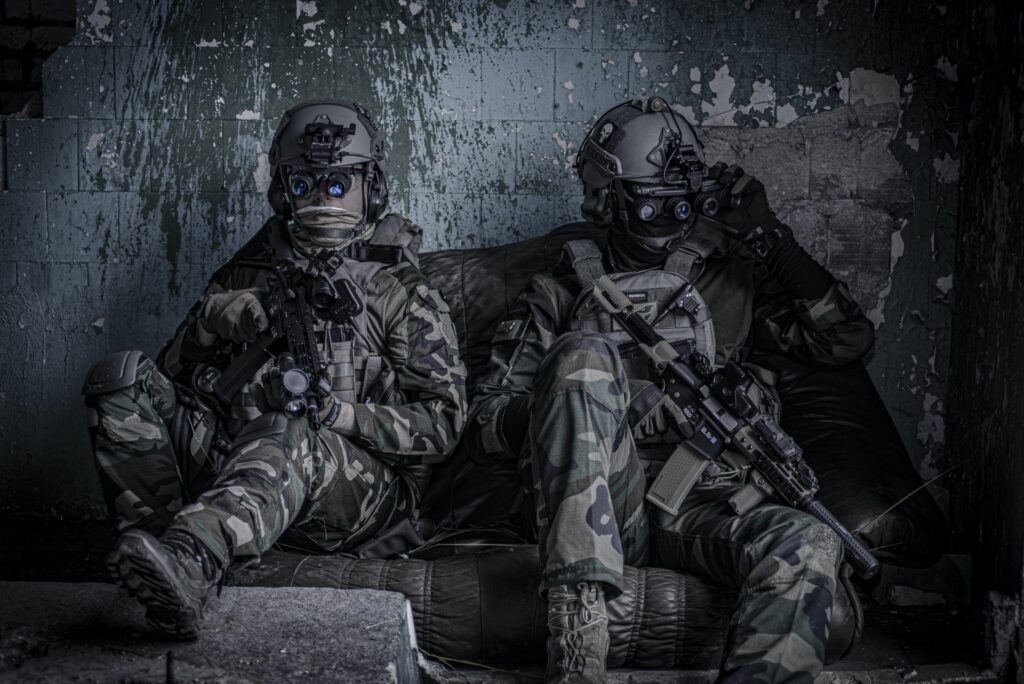 CDS Syllabus
CDS Syllabus- The syllabus for the CDS (Combined Defence Services) exam varies slightly depending on the specific exam (CDS I or CDS II) and the branch of the military you are applying for (Indian Army, Indian Navy, or Indian Air Force), but generally includes the following topics:
Syllabus 2023 for English
Syllabus for English advises candidates to read newspapers on a regular basis in order to increase their vocabulary and comprehension of the comprehension passages. This will also help candidates to score higher on this subject. The goal of this essay is to evaluate the candidates' grasp of the English language and their capacity for formal word usage.
English Language:
Vocabulary
Grammar
Comprehension
Synonyms and Antonyms
Reading Comprehension
CDS Syllabus 2023 for General Knowledge
CDS Curriculum General Knowledge: As may be expected of an educated person who has not specifically studied any scientific topic, general knowledge encompasses awareness of current affairs and everyday observations and experiences that incorporate a scientific component.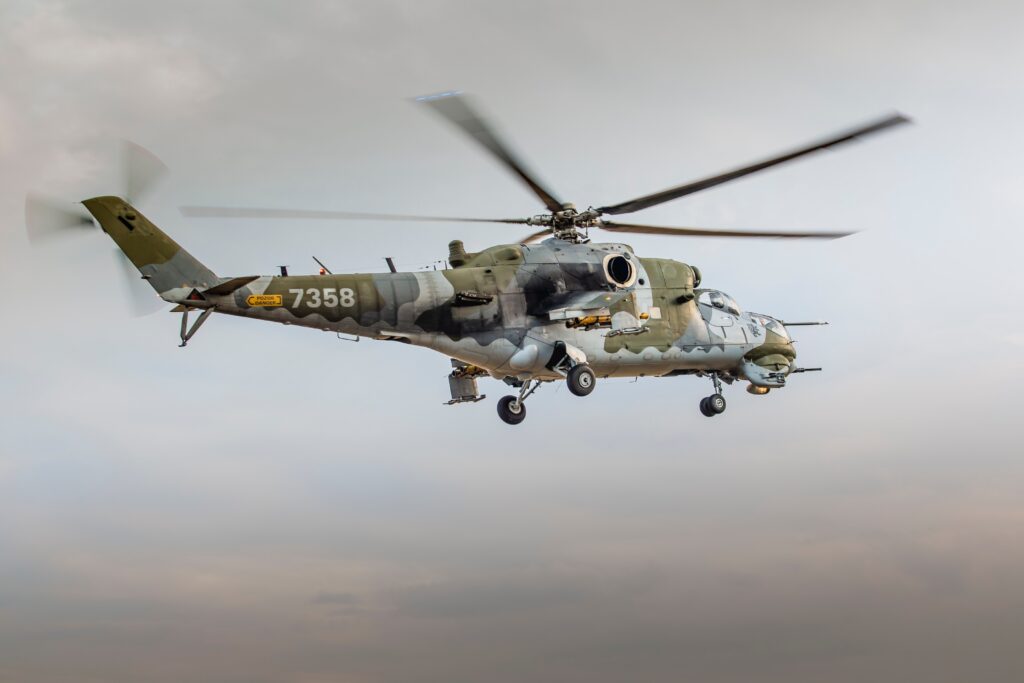 In addition, the exam will include geography and Indian history questions that any eligible applicant should be able to answer without further study.
General Knowledge:
Current events
History of India and Indian National Movement
Geography of India and the World
General science
Environment and ecology
Culture and traditions of India
CDS Syllabus 2023 for Mathematics
Syllabus for Mathematics: The curriculum for CDS Basic Mathematics consists of a variety of linked subjects including arithmetic, trigonometry, geometry, measures, and statistics. This paper require consistent practise and determined effort to improve both the preparation and the result.
The candidate must maintain accuracy and speed in order to respond to these question within the allocated time and provide the required result. Follow the table below for the CDS 1 2023 exam's mathematics syllabus to see the full breakdown of each topic in mathematics.
Elementary Mathematics:
Arithmetic (Number System, Percentage, Profit and Loss, Ratio and Proportion, Simple and Compound Interest, Time and Work, Time and Distance)
Algebra
Trigonometry
Geometry
Mensuration